The Pink Quilt Project
Join us in raising funds for Inflammatory Breast Cancer Research
About The Pink Quilt Project
The Pink Quilt Project is launching in October 2023. Quilts can be donated now through August 31st, which will then be auctioned in October 2023. 100% of the proceeds will be donated to Inflammatory Breast Cancer (IBC) research.
What is IBC?
Inflammatory breast cancer, also called IBC, is a rare but aggressive form of breast cancer. Inflammatory Breast Cancer makes up about 1% of all breast cancer. Knowing the symptoms of IBC can save a life.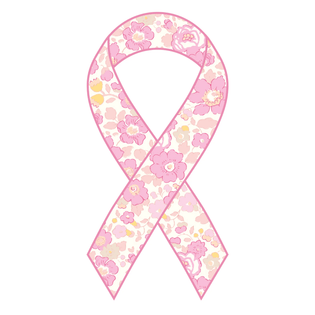 Signs & Symptoms
Breast swelling that appears suddenly with one breast much larger than the other.
Itching of the breast.
Pink, red, or dark colored area on the breast, sometimes with a dimpling of the breast skin that looks like an orange peel (called peau d'orange).
Ridges and thickened areas of the skin on the breast.
Breast that feels warm to the touch.
Flattened or retracted nipple.
Breast pain or tenderness.
Although sometimes a lump can be felt, it's less common with IBC than with other breast cancer.
Where will funds from the quilt auction be donated?
All profits from the Quilt Donation will be donated to the IBC Network, which funds research in inflammatory breast cancer at MD Anderson, Houston, TX.
Read more about the IBC Network.
The Pink Quilt Project Schedule
We will be accepting quilt donations now through August 31st. The quilts viewing and auction will begin in October 2024. We will be announcing more as we get closer to the auction.
(this section may need a couple of lines as we figure out the auction time frame).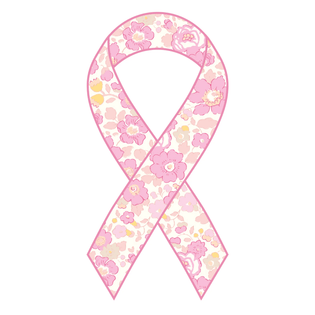 Quilting GUidelines
Aliquam a libero eget ante scelerisque interdum eget eget orci.
Curabitur accumsan lacus ut justo porta, vel blandit arcu pretium.
Nam euismod lectus non fringilla porta.
Nullam at erat maximus, dignissim risus at, pretium erat.
Nulla a viverra erat, faucibus hendrerit dui.
Phasellus tincidunt dui leo, ac elementum augue mattis vel.
Suspendisse eget erat eu leo hendrerit elementum. Duis a eros orci. Sed rutrum mauris diam, eget varius sem scelerisque non.
Send completed
quilts to
Duckadilly:
410 N 4th Ave
Kerrytown Market & Shops
Ann Arbor, MI 48104
Contact us if you have any questions!
Tel: 734.926.9697
Email: quiltdonations@duckadilly.com