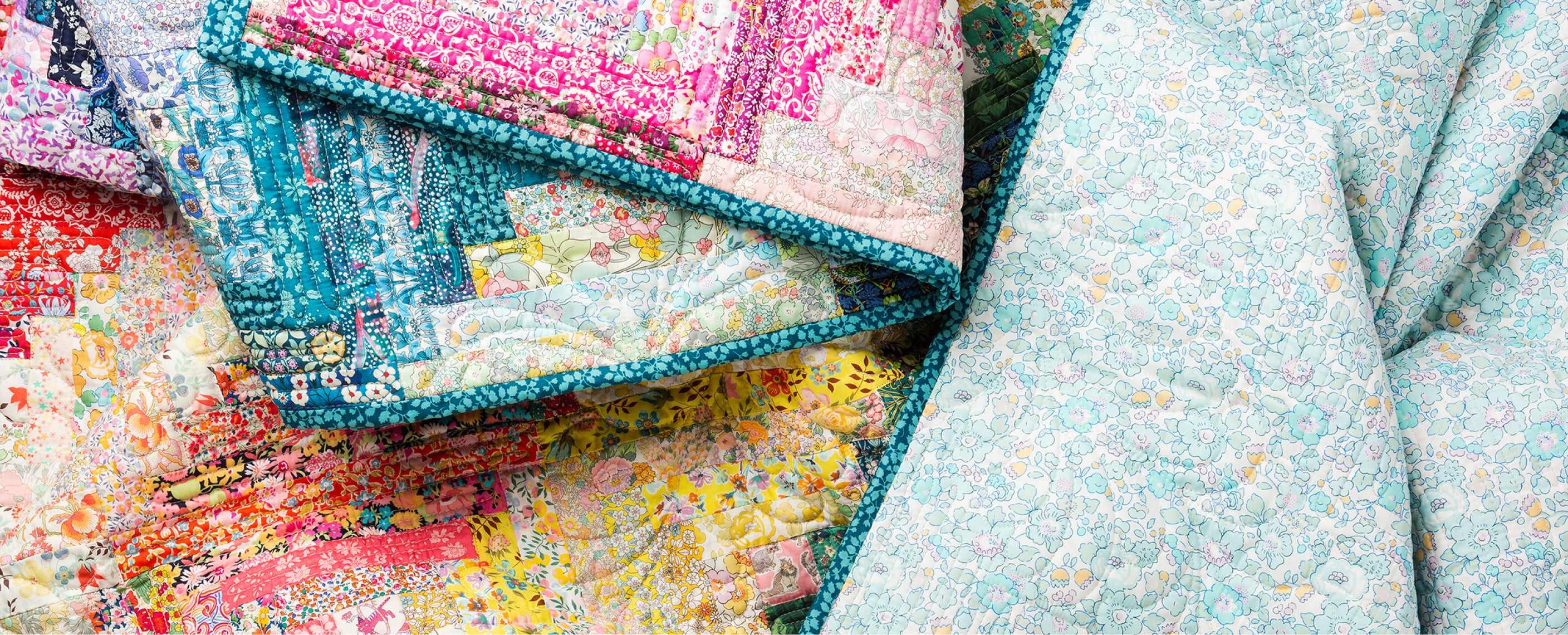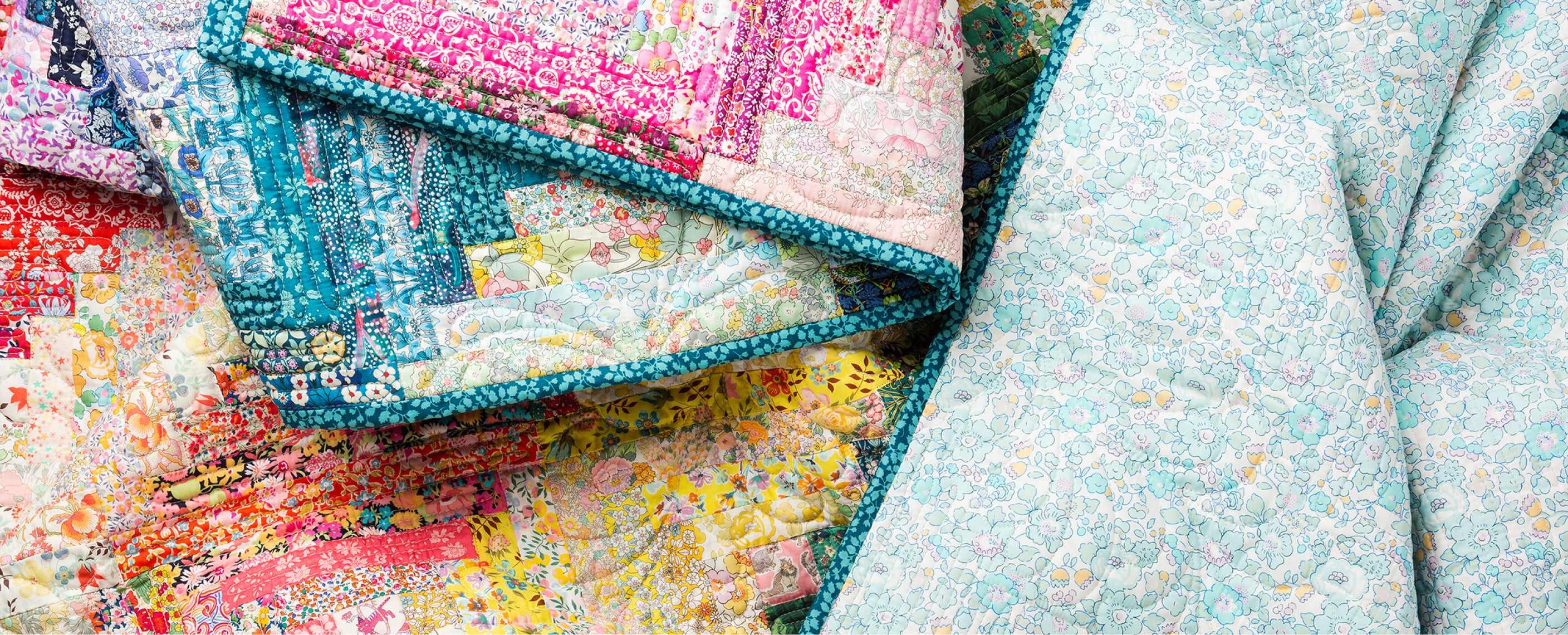 Trade
Welcome to DuckaDilly Trade!
Set up a Trade Account
If you are interested in setting up a trade account with us, please fill out the form on the side, or email trade@duckadilly.com. Once your application has been received, we will contact you within three business days. Upon approval, you will receive pricing, terms and conditions, and ordering information.